Get the full kit or just the things you need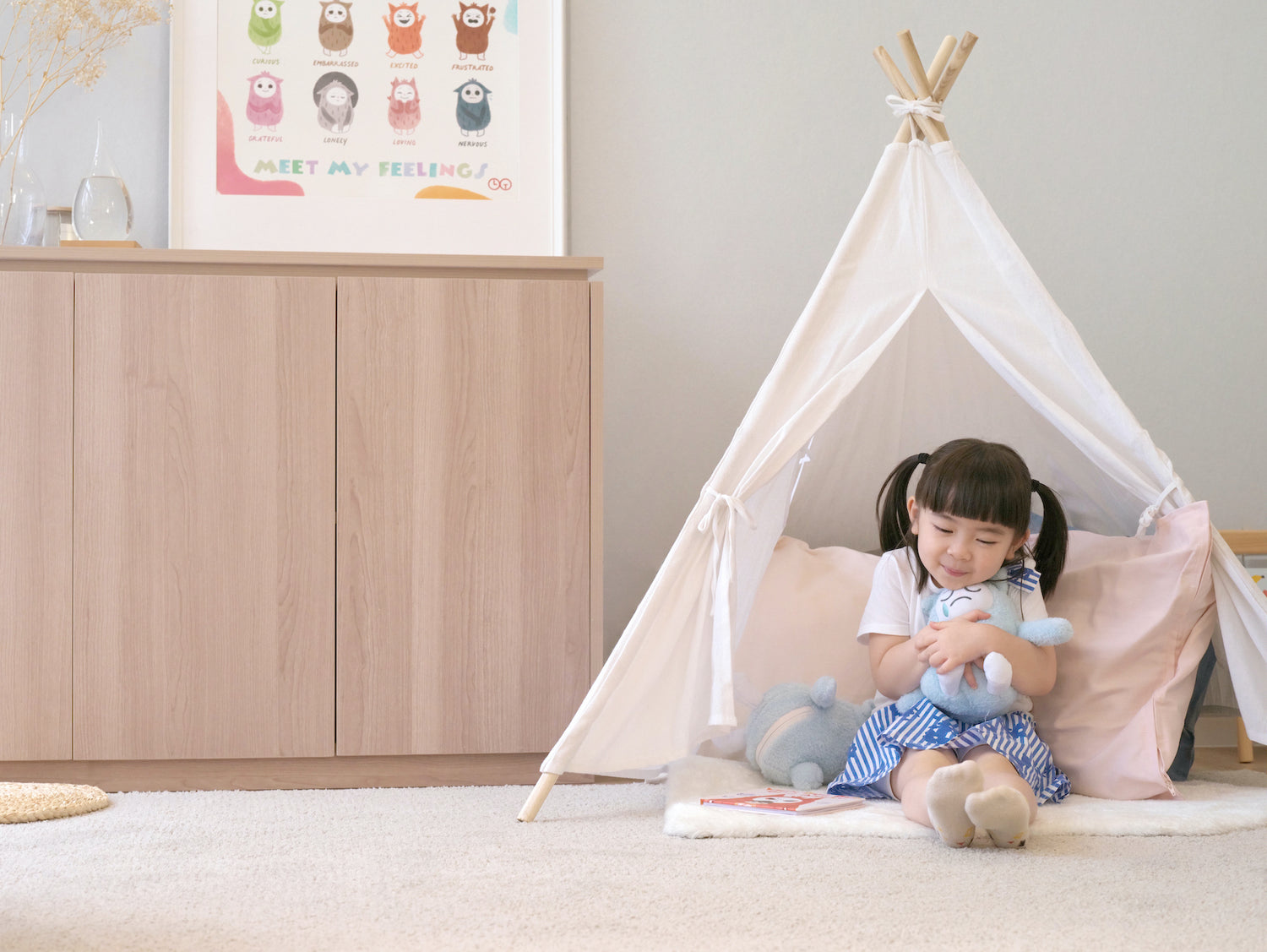 Meet Emomo™, our feelings friend
Emotions are a challenging topic for children to understand. With Emomo, children can easily visualize their emotions through its colors and expressions.
FAQs
What is the age limit for the Emomo materials?

We recommend 2 years old as the lower limit because this is generally when children become more verbally expressive but feel free to start earlier if you're ready! We don't put an upper age limit because every child's social and emotional skills are unique.
What languages are the materials available in?

Currently, the materials are available in English and Traditional Chinese. Please choose your language preference when adding this kit to your cart. All the materials (including the storybooks and guides) are in the language that you choose.
My child has suspected or diagnosed special educational needs. Can they use the Emomo materials?

Certainly. Emomo is meant to be a playful, preventative tool for learning different emotions, how to communicate them, and how to regulate them. Most children will think of these tools as toys instead of learning materials.
Who did you create the materials with?

We worked with Tutor Time International Nursery and Kindergarten to create all the materials in the Emomo series. We combined their years of experience teaching social and emotional learning skills with our unique designs to create Emomo™.