Overwhelming research shows that babies are learning the moment they are born. They are not just passively taking in their surroundings, they are actively looking, touching, mouthing and exploring. At birth, a baby's brain is ~25% the size of an adult's brain. In the first 90 days, this number increases to ~55%, reaching ~95% by age 5.

The right playthings at the right time can boost development and introduce your baby to their new environment in a fun and safe way.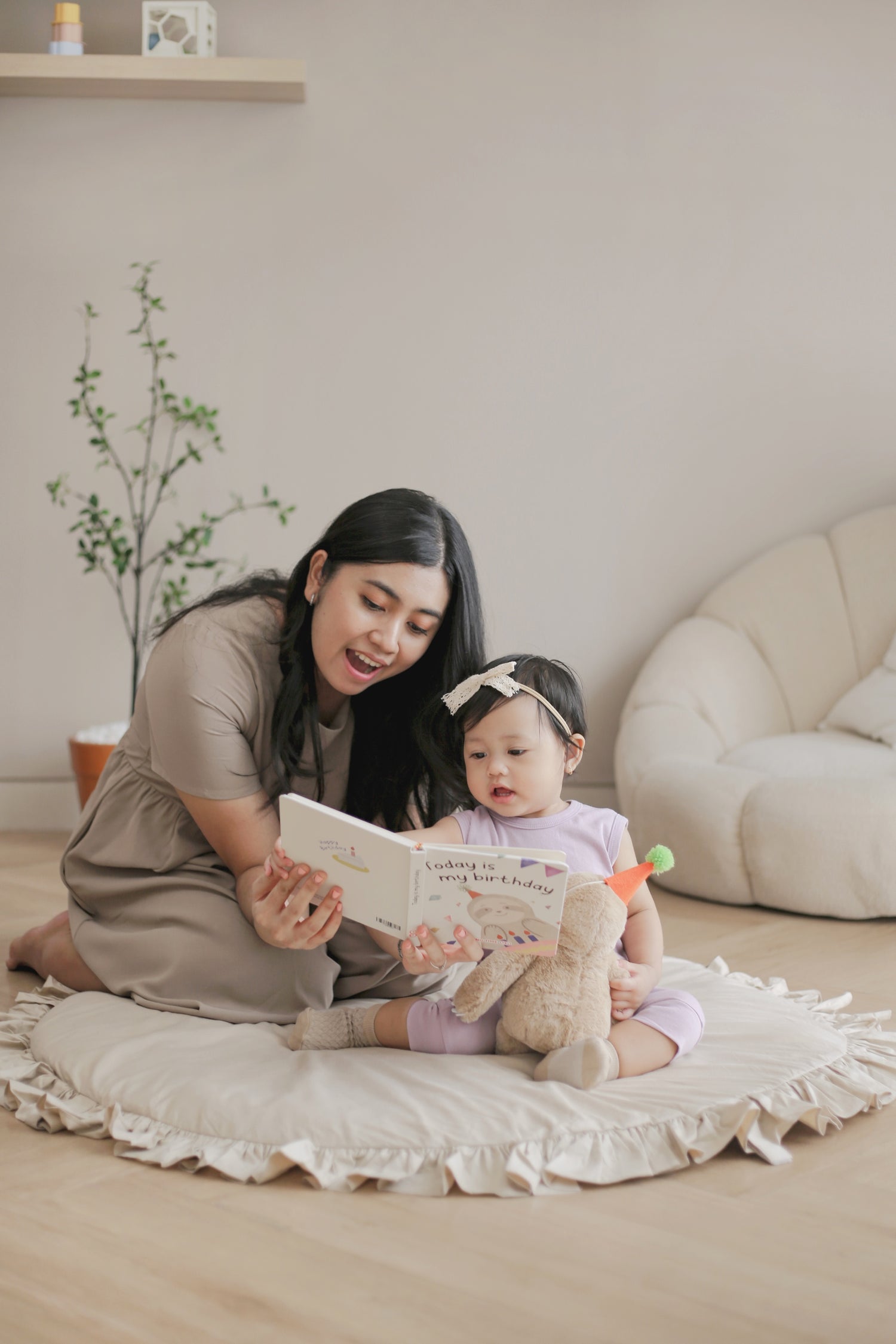 Meet Our Experts
We work closely with experts and educators from Tutor Time International Nursery and Kindergarten to develop products that are backed by current research findings in early education.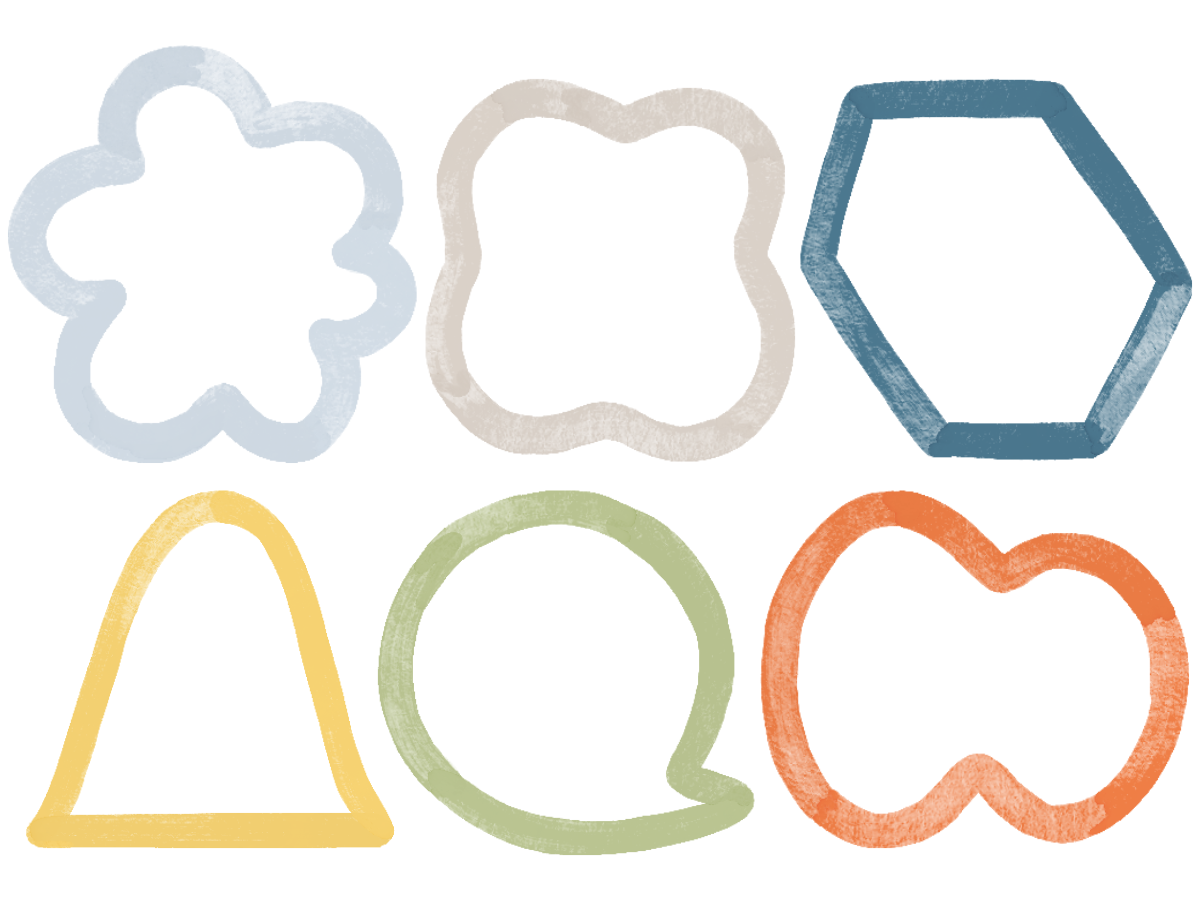 Discover Our Learning Elements
Each of our Learning Elements represents a key area of learning in the early years. Look closely and you'll find them in our kits and toys.
Cognitive

The philosophical type. Constantly bewildered pondering the limits of the natural and abstract world.

Language

Speaks, writes, and reads multiple languages. Unable to function without glasses. 

Motor

Exuberant and energetic. Will always find a reason to show off those moves.

Social

Cuddly, bubbly, cheeky, and a little clingy. Will become your friend whether you like it or not. 

Emotional

Deeply aware and sensitive towards others' emotions. Otherwise known as a bit of an 'empath'.

Numbers

Math whizz by day, goofy comedian by night. A multidimensional character for sure. 

Concentration

Has been described as 'intense' and 'Type-A', but we call it 'determined'.

Wonder

Introverted daydreamer with a wild imagination. There's no limit to what it can do.