What is the 'modern home'?
The modern home is not just an aesthetic. It's a desire for balance, human connection, and making time for things that matter in our hectic lives. That's what we strive to deliver in each product and kit that we make.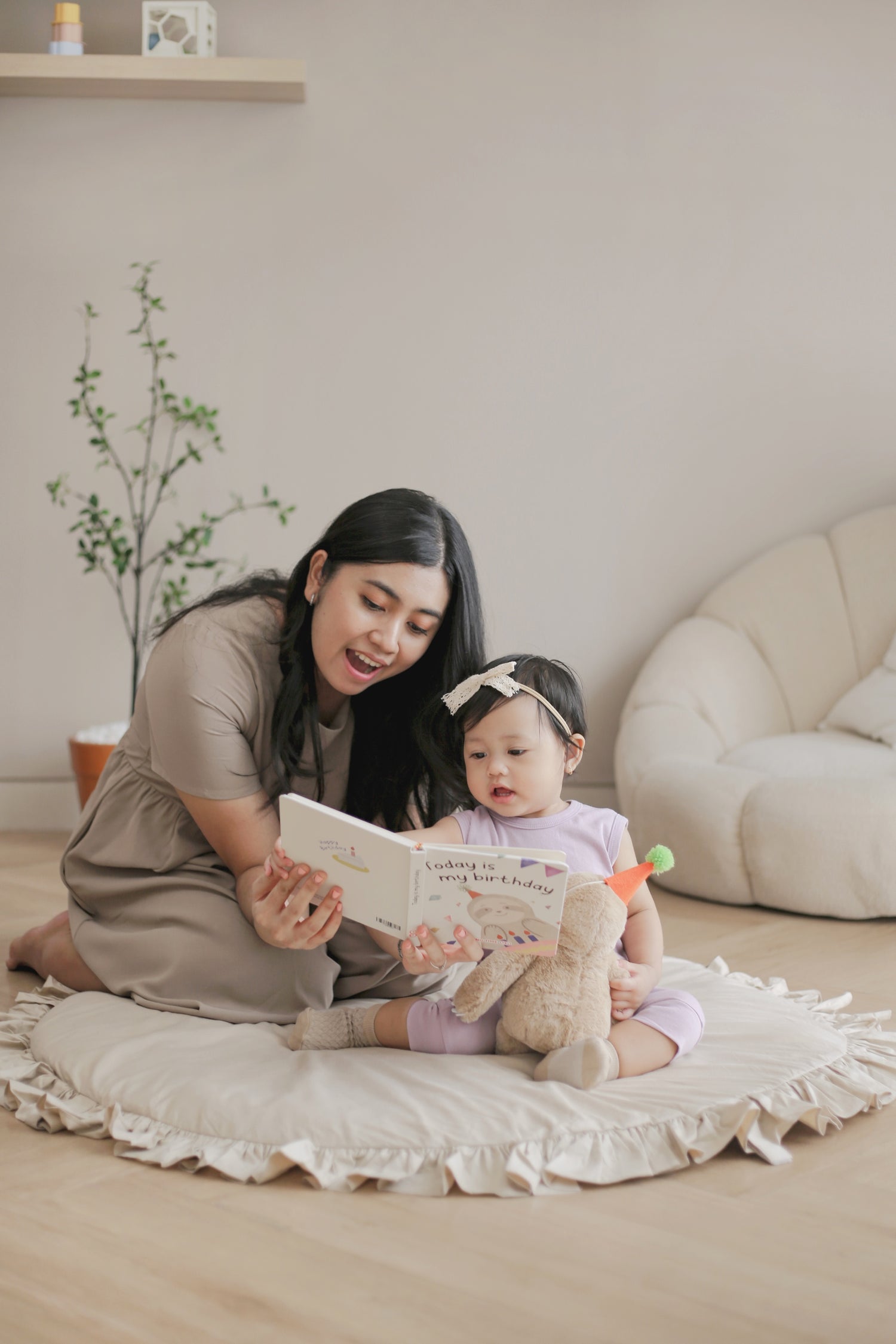 Getting parents involved
From the moment your baby arrives home, we want you to have the right tools to begin building a connection through learning and playing together.
A focus on form and function
We believe that the best toys are the ones that inspire wonder in both children and their parents. That's why we work hard to ensure that our designs fascinate and intrigue both children and adults.
Hello from Hong Kong
We're here to put Hong Kong on the world map as a city that not only values rigidity and achievement, but also one that is full of creativity, love for design, and human connection. We proudly design each product, write and illustrate each book, and work with a team of child development experts to make our vision a reality.