A new approach to old-school, screen-free play
We believe the best toys promote bonding, encourage learning, minimize clutter, and look great in your home.
As essential as diapers and strollers
because there is no replacement for quality play time.
Simplifying parenting

Supporting early learning

Thoughtfully crafted

Rigorously safety-tested
Spend more time being present with your child and less time researching developmental milestones and what toys to buy.
Explore kits
Each item is designed with the advice of experts in early childhood development to help your child reach important milestones.
explore kits
We design and manufacture every item to ensure they adhere to our design philosophy and quality standards. That also means you won't find them anywhere else.
explore kits
Our toys all pass or exceed international toy safety standards, which means you can have peace of mind handing them to your little one.
explore kits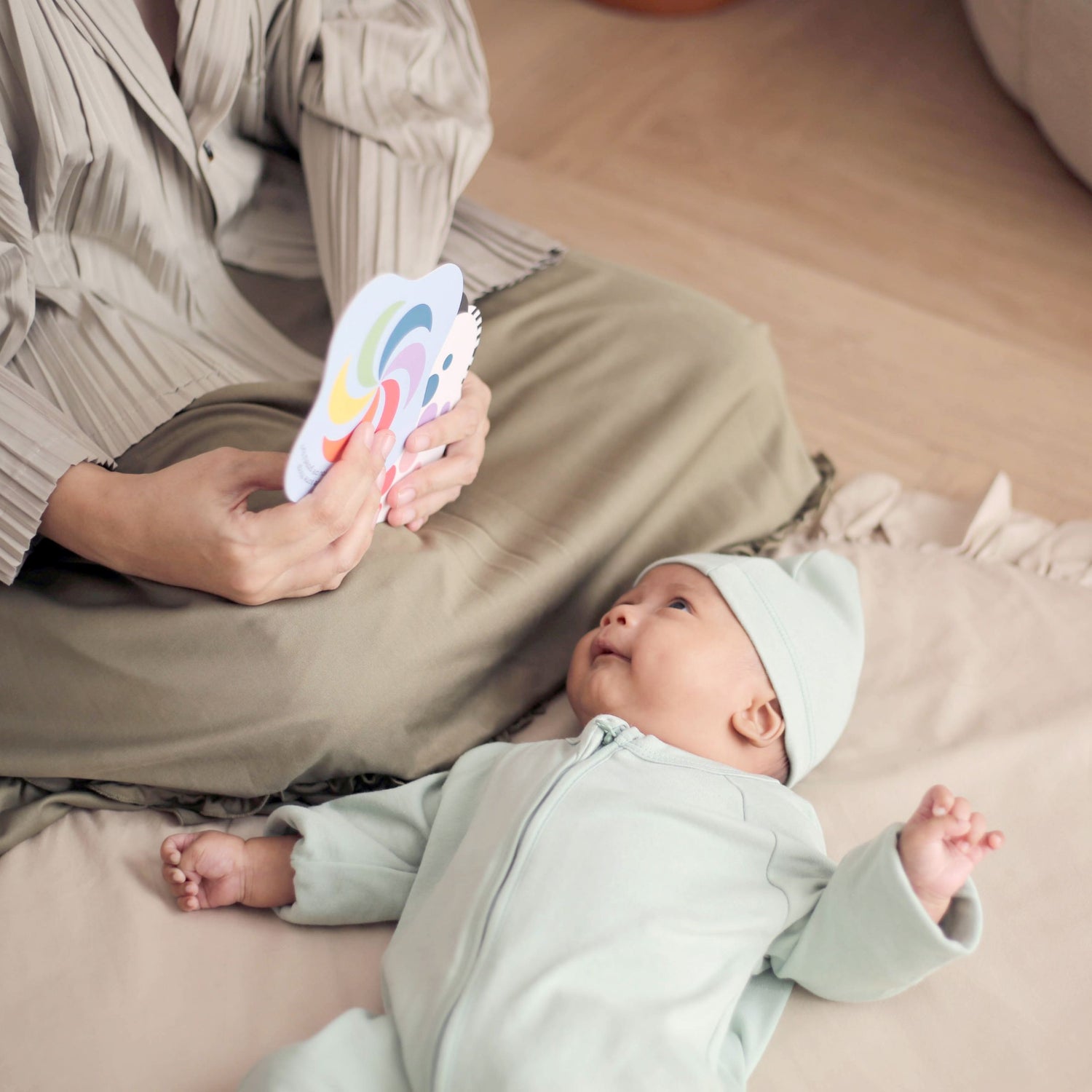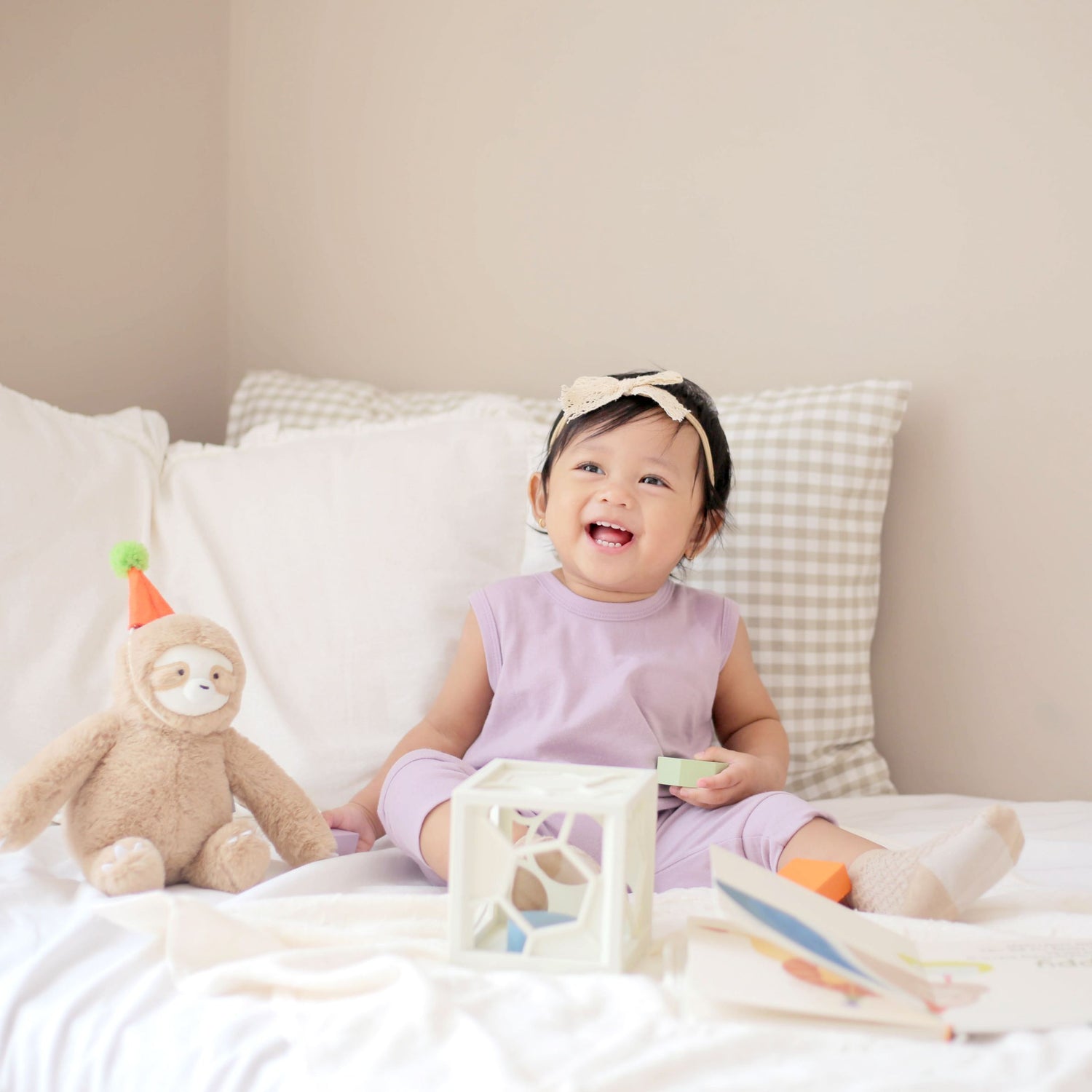 Making (baby) splashes